Having the right executive office makes all the difference. The goal at the Spectrum Building is to provide you with the proper atmosphere to grow your business.
354 NE GREENWOOD AVE • BEND, OREGON
You will find a wide selection of shoes befitting any forward motion activity. From distance running and walking to training shoes, you can pick up a pair that is perfect for your routine.
The store carries a full line of accessories and running apparel for serious and casual runners. From watches and pace monitors to hydration bottless and fitted running shirts, you can outfit yourself for an upcoming race or trade up for some new training shoes.
RUNNING & TRAINING CALENDARS
More and more people are becoming involved in running. We make sure to post current training calendars, race dates, and club meet up times from around the greater area. You can also sign up for our newsletter so you catch all the news about the local running scene.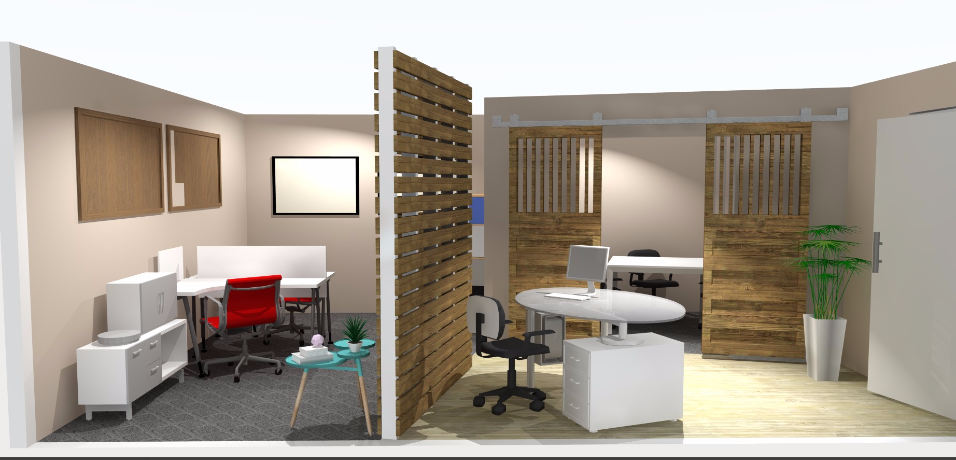 Property Amenities:
Private unfurnished suites
Maintainance & janitorial


Conference room access
Cleaning services available
To be added to our interest list for upcoming vacancies or schedule a tour, please contact us.
Please do not tour the building on your own,
we do not want existing tenants disturbed
**PRICE & AVAILABILITY

SUBJECT

TO CHANGE**
9
SUITE 201 - 388 sq ft - $585- Available NOW
SUITE 208 - 527 sq ft - $990 - Available NOW
Add a new dimension to your dreams by joining us at THE SPECTRUM BUILDING.
Newly renovated office suites incorporate the charm of aged wood and reclaimed metal for a retro industrial finish. Conveniently located at 354 NE Greenwood in Bend, tenants are offered high visibility and easy access while enjoying a first class executive office.
354 NE Greenwood Ave Bend, OR 97701